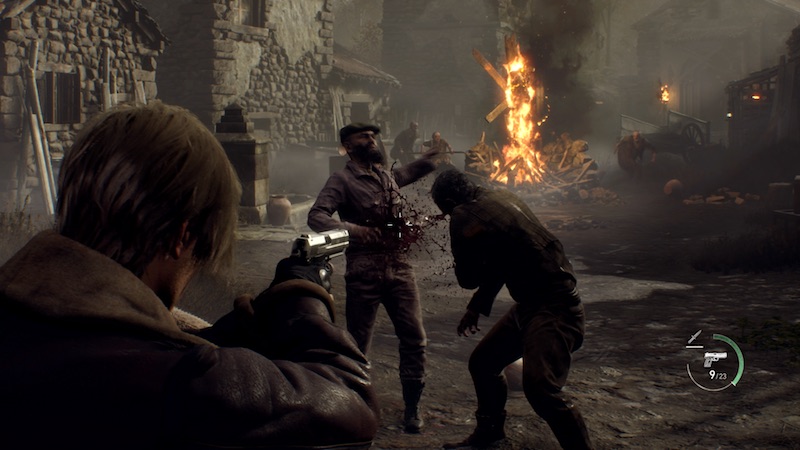 Resident Evil 4 Remake is the latest instalment of the long-running franchise to receive a brand new remake. Much like its previous instalments Resident Evil 4 Remake features a plethora of collectables and secrets to find. In our Resident Evil 4 Remake Collectables Guide, we go over where to find all 16 Clockwork Castellans, 104 Treasures and 19 Merchant Requests, including all Bule Madalion locations.
Chapter 2 features seven Treasures, one Merchant Request and One Castellan. Here are their locations in the order in which they can be found.
Treasure 1: Sapphire
This one is inside the furnace right after you get the Parry tutorial.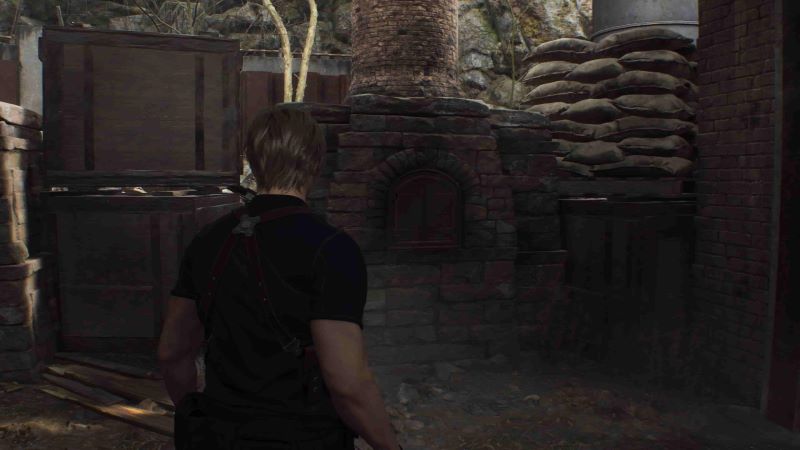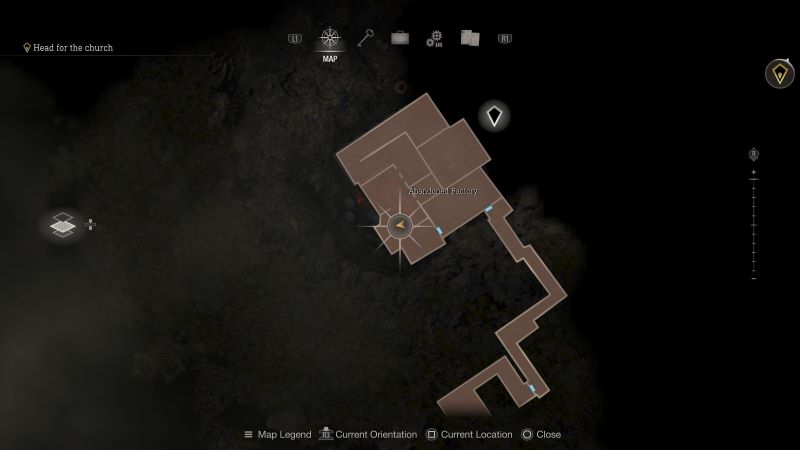 Merchant Request: Pest Control Rat 1-3
For this request, you have to kill three rats located in the Factory. Two are located in the same area where you got the Parry tutorial and the furnace. The last one is located in the hallway leading out to the merchant.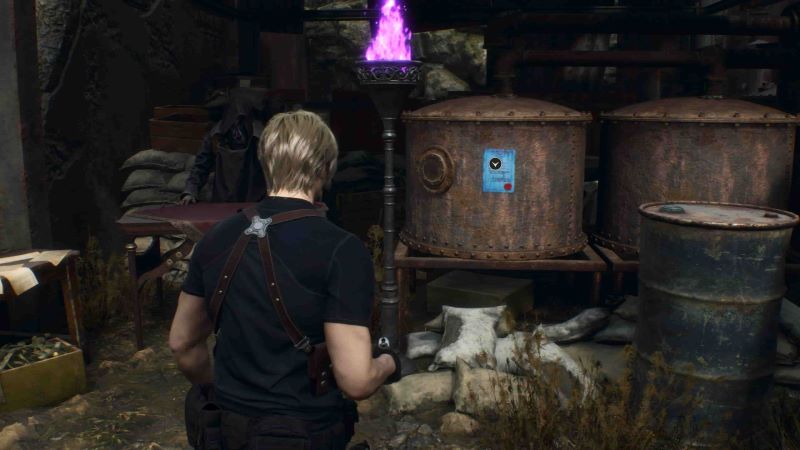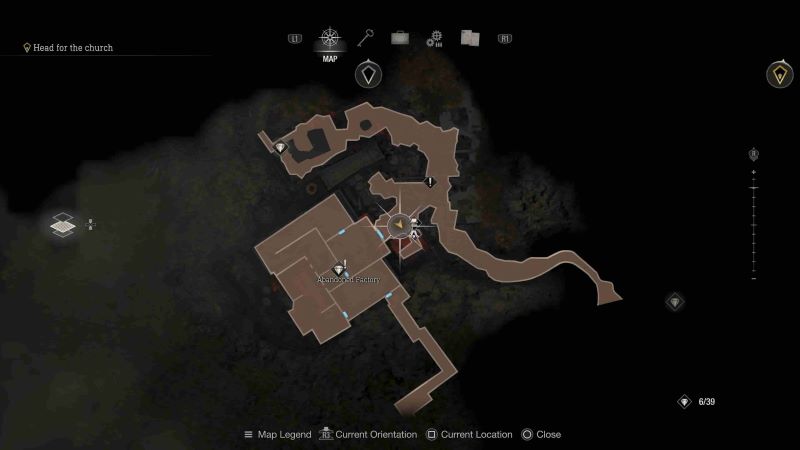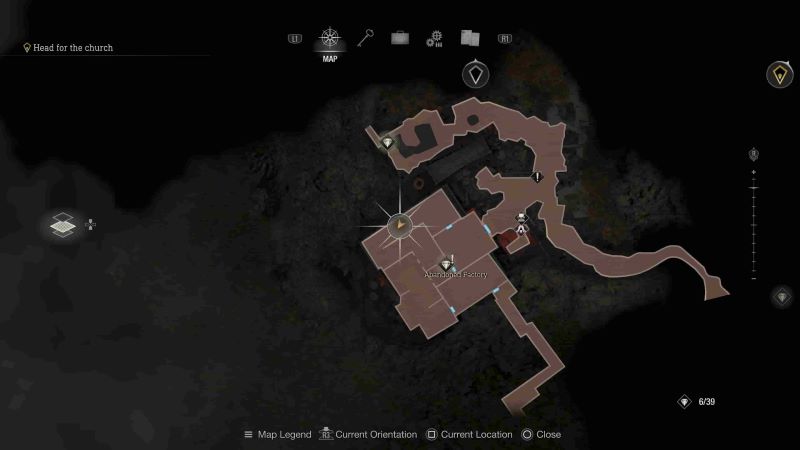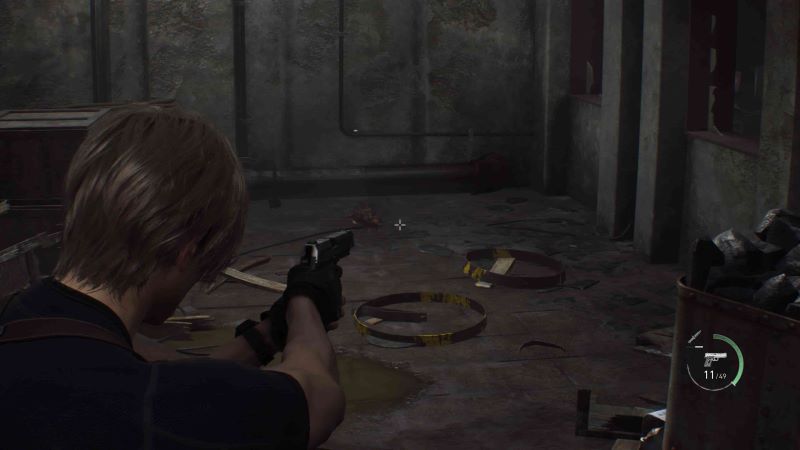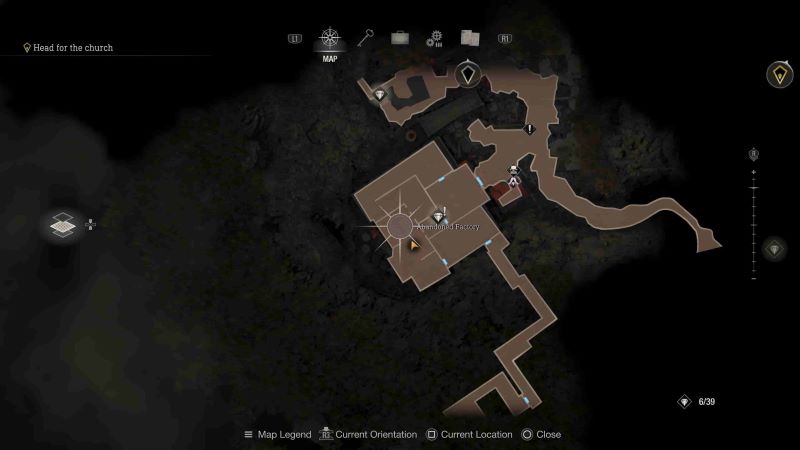 Treasure 2: Ruby
It is located in a chest in the north. You must head uphill from the northern pathway to reach it.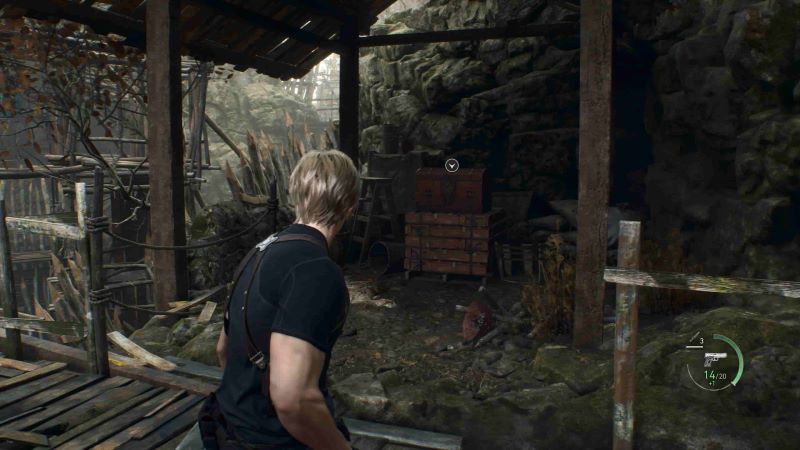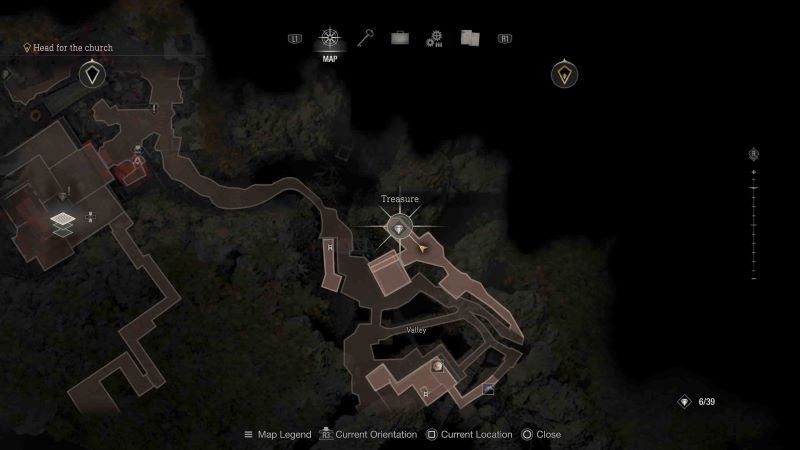 Small Key (Required For Treasure 3)
The small key is located in a house that can be reached from the eastern pathway. It's located in a box in the house.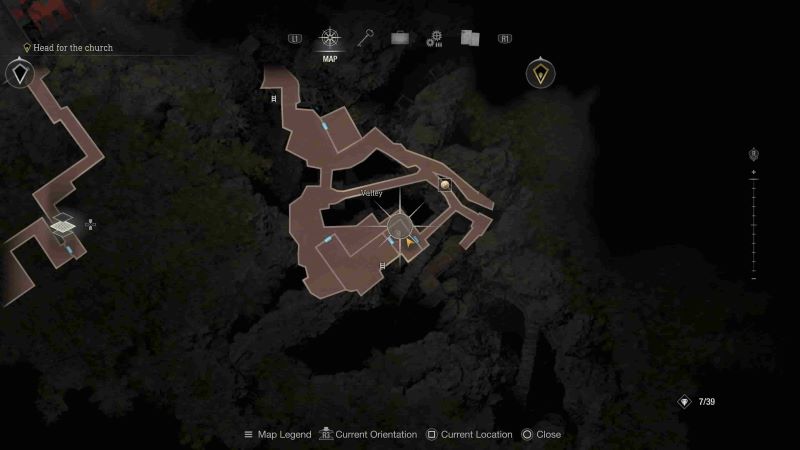 Treasure 3: Elegant Mask (Requires Small Key)
This treasure is in a locked drawer in the same room where you recovered your equipment in the Factory.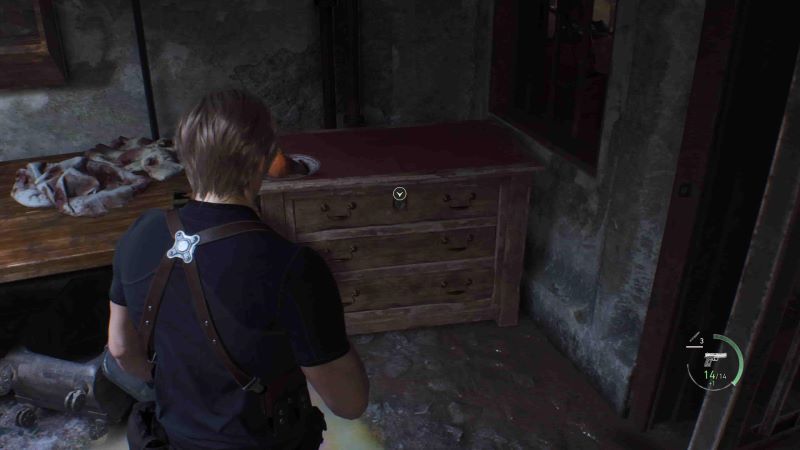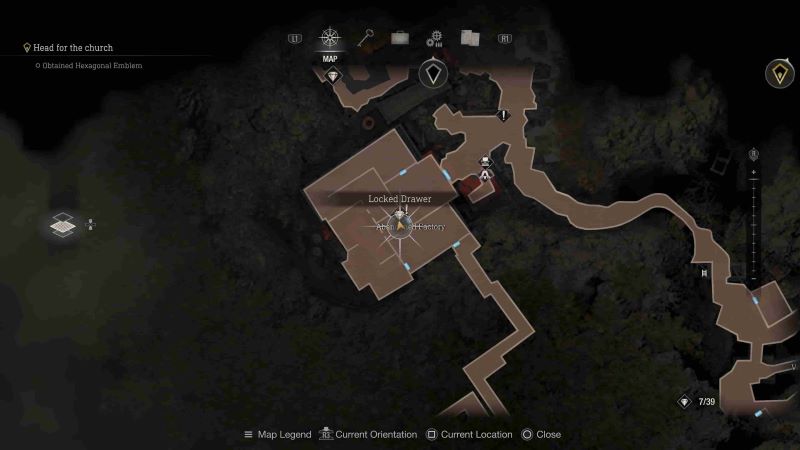 Treasure 4: Sapphire 2
This one is in a chest when you go through the gate requiring the Hexagonal Eagle Emblem. Crouch under a plank to reach it.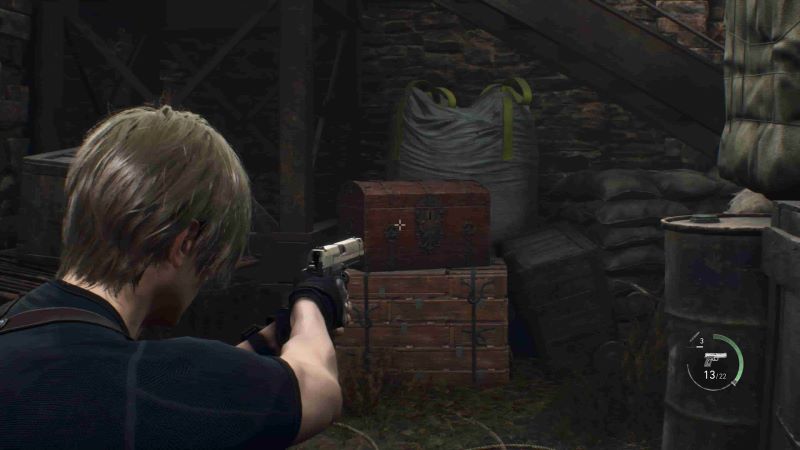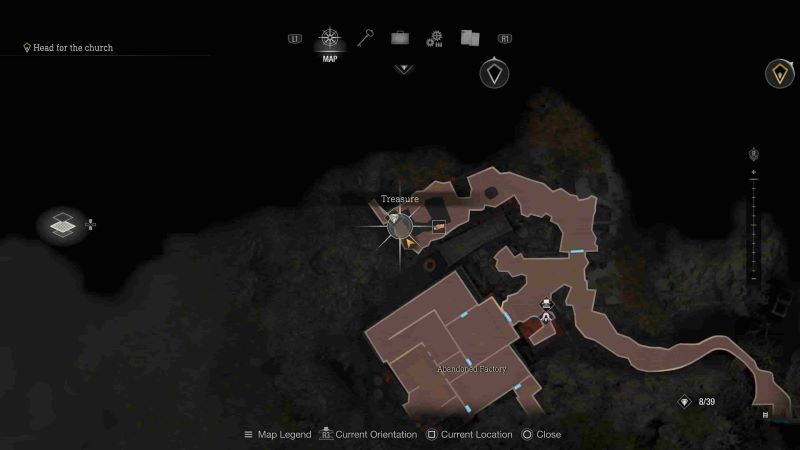 Castellan 2
This Castellan is located in the hut on the west side leading up to the estate.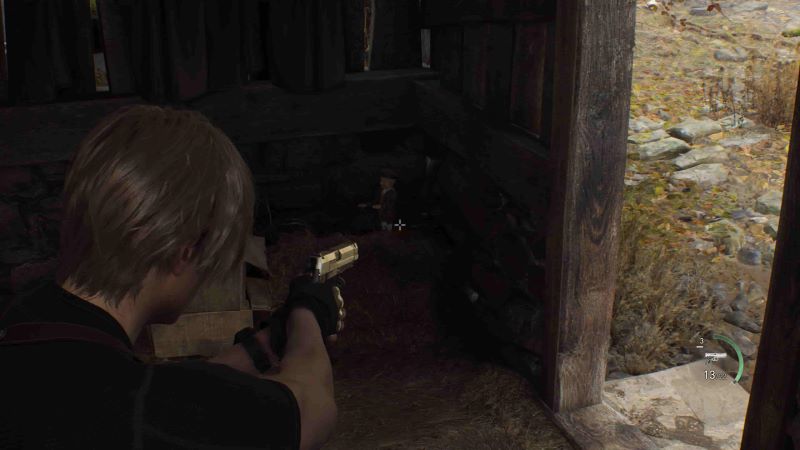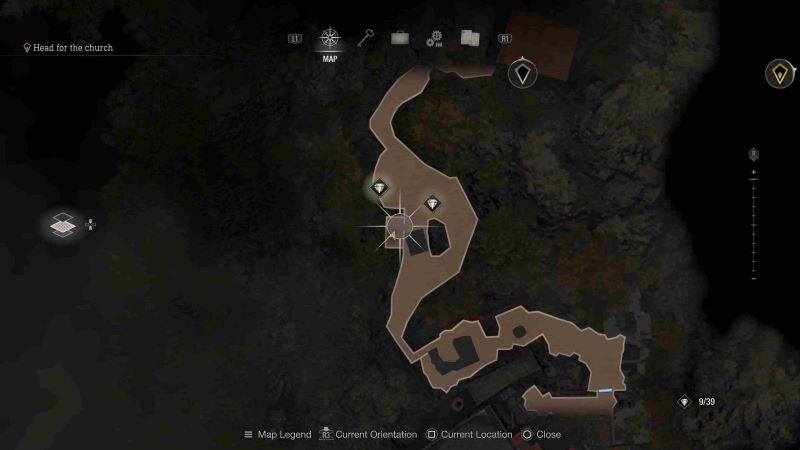 Treasure 5: Sapphire 3
Hanging on a wire inside a silver canteen that you must shoot.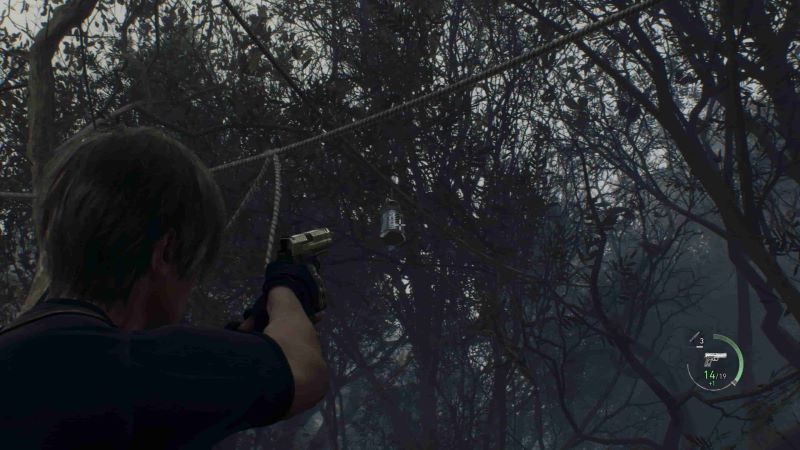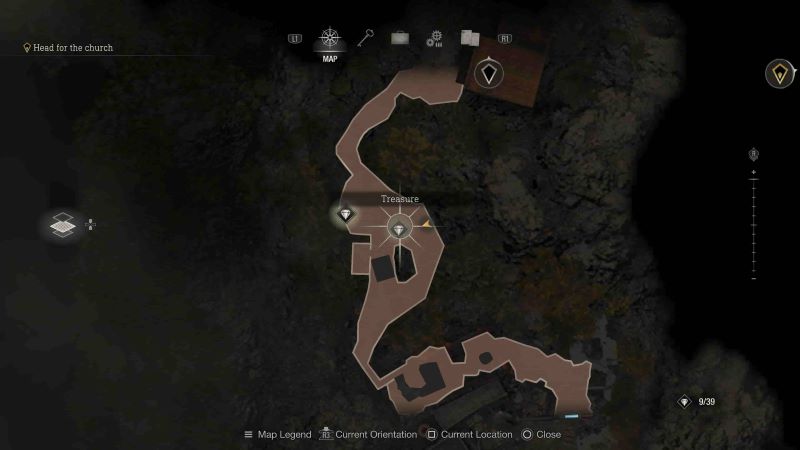 Treasure 6: Pearl Pendant
Just behind the hut with the Castellan hanging over a well. Make sure to shoot the wooden plank holding the well grate up so that it doesn't get dirty when you shoot the silver canteen.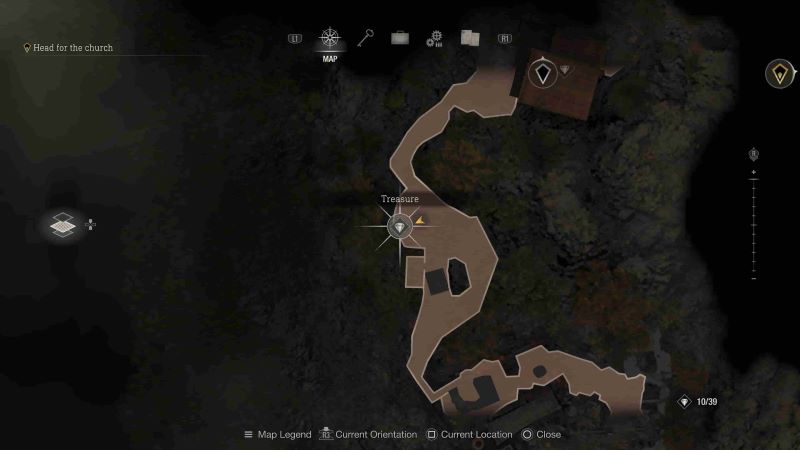 Treasure 7: Ruby 2
Located in a drawer right in front of the stairs leading to the second floor.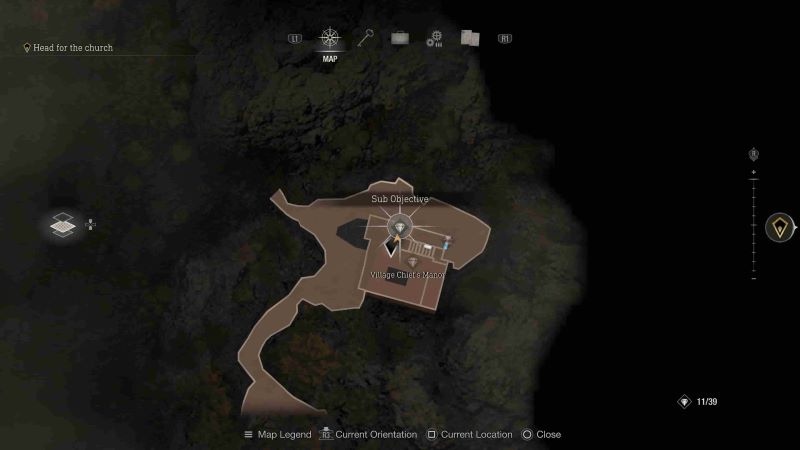 Small Key 2 (Required For A Treasure In Chapter 3)
This key is sitting on a desk in the corner of the dining room next to a couch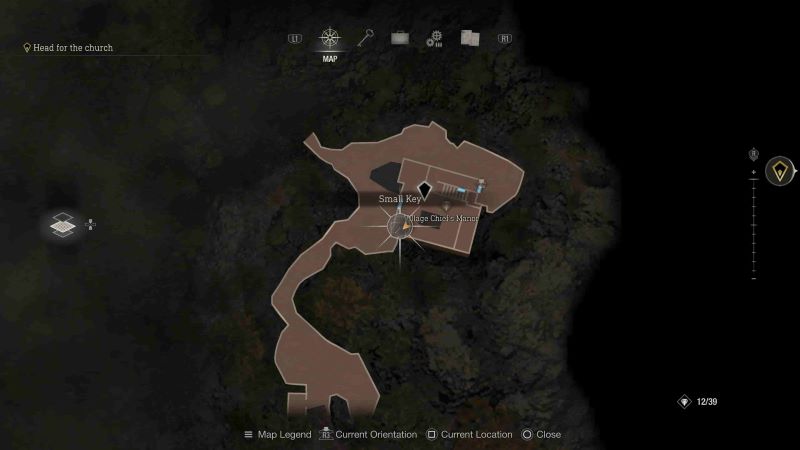 These are all the collectables available in chapter 2 of Resident Evil 4 Remake. There are 16 chapters to get through, each feature collectables to find. For more collectables, check out our other chapter guides to find everything hidden in Resident Evil 4 Remake.
Resident Evil 4 Remake Chapter 1 Collectable Guide