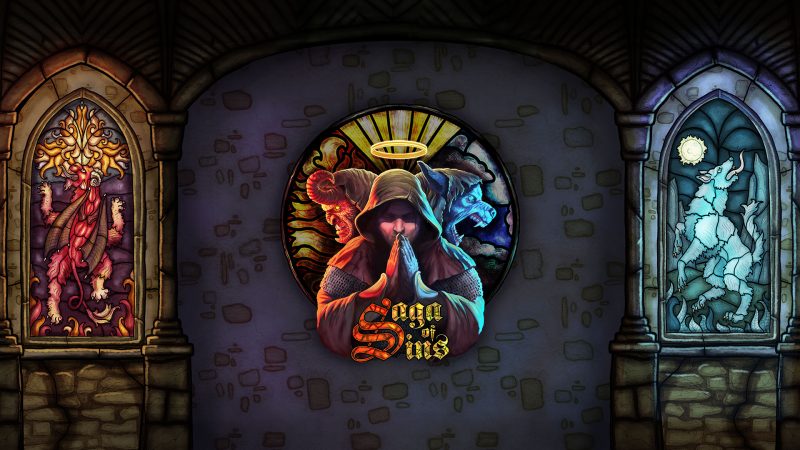 Saga Of Sins will launch this coming March 30, 2023 on PS5 and PS4 developer Bonus Level Entertainment and publisher Just For Games have announced.
The side-scrolling 2-D platformer looks like moving stained-glass windows, as you explore this medieval fantasy-styled action-adventure game.
Each area representative of another of the seven deadly sins looks amazingly intricate and colourful, and is inspired specifically by the 15th-16th century Dutch painter Hieronymus Bosch.
Enter peoples minds and take the form of a demon to eradicate the plague that will otherwise destroy the village of Sinwell, and figure out the deeper mystery lurking underneath the plague itself.
A new trailer showcases each area and plenty of gameplay, which you can check out for yourself here.
This stained glass look is perfect for a platformer, and Saga Of Sins already looks like it'll be an exciting time for any fans of the 2D variety.
Source – [Gematsu]